Relationship & Sex Education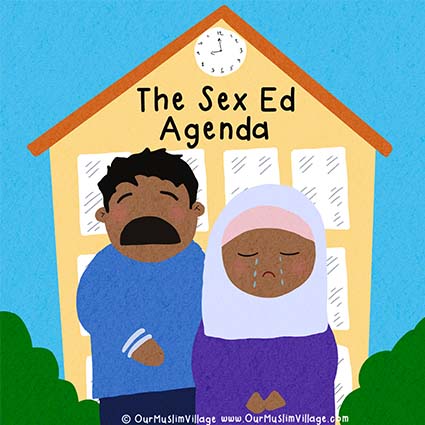 Comprehensive Sexuality Education (Relationship & Sex Education in the UK) is becoming, and in many instances is already, compulsory in all schools worldwide for children from as young as four.
It is not about the 'Birds & the Bees' … that was the good old days … rather it is a new sexuality curriculum driven by sexual and political ideologies that promote sexualised & politicised content to the youngest of children under the guise of human rights.
On this page there are links to articles explaining what CSE/RSE is, why it is a danger to our children, family and society. There are also articles to help support parents when having conversations with their children about these topics from an Islamic perspective.